The Southcoast Woman's Care Team
Michelle L. Hughes, MD, Board Certified, FACOG
Dr. Hughes is a board-certified obstetrician-gynecologist with a medical interest in minimally invasive surgery, high-risk pregnancy and management of perimenopausal and menopausal issues.  She is a graduate of Brown University in Providence, RI and completed an internship and residency at Stamford Hospital in Stamford, CT.  She is a Member of MMS and ACOG and has been a member and chaired multiple hospital committees as well as serving as Departmental Chair and President of the Medical Executive Committee. Dr. Hughes started Southcoast Woman's Care in 2005.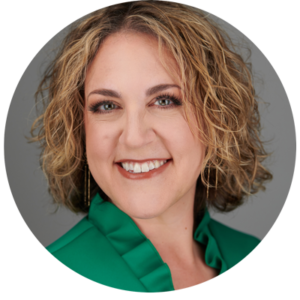 Ericka M. Hersh, DO, MPH, Board Certified, FACOG
Dr. Hersh is a graduate of Nova Southeastern University School of Osteopathic Medicine in Fort Lauderdale, FL, where she simultaneously earned her Masters of Public Health degree.  She completed her residency at East Carolina University / Vidant Medical Center in Greenville, NC. She is board-certified, and a member of AMA, ACOG, and AAGL.  Her interests include minimally invasive surgery and high risk obstetrics.  She enjoys travelling to the Dominican Republic annually for a medical mission. She is proficient in Spanish.
Alyssa R. Kratochvil, DO, Board Certified, FACOG
Dr. Kratochvil, or "Dr. K" as most people call her, is a Board Certified Obstetrician and Gynecologist who earned her degree from Kirksville College of Osteopathic Medicine in Missouri. She completed her residency at the State University of New York at Buffalo, New York. Dr. Kratochvil has a special interest in high risk obstetrics and affordable and responsible healthcare. She is a member of ACOG and is currently the Site Leader for the OB/GYN Department at Charlton Memorial Hospital. When she's not delivering babies and caring for women, she enjoys spending time with her husband and four children, traveling, and going to the beach.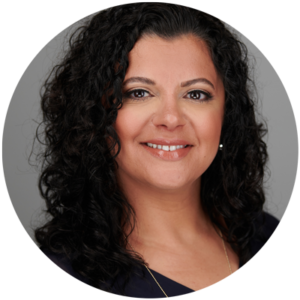 Christina L. Corvo, MMSc, PA-C
Ms. Corvo is a Physician Assistant who received her Bachelor of Arts in Biology from Assumption College and her Masters of Medical Science in Physician Associate Studies from the Yale School of Medicine.  Before joining Southcoast Woman's Care, Christina worked at Bridgeport Hospital in Bridgeport, CT for four years where she provided comprehensive obstetrical and gynecological care, including office procedures and deliveries.  She is a member of ACOG and APAOG and is fluent in Portuguese and proficient in Spanish. In her free time, she enjoys travelling with her family and cooking.
Constance M. Gillett, MS WHNP-BC
Connie earned a master's degree from Boston College in Women's Health and her BS from UMass Dartmouth.  She is a certified Women's Health Nurse Practitioner with over 30 years' experience, as well as a certified Nurse Colposcopist (colposcopy is a procedure done for the evaluation and treatment of an abnormal pap smear). Connie helped start Southcoast Woman's Care with Dr. Michelle Hughes in 2005.
For non-urgent matters, contact us by email through our patient portal DigiChart , or call us at (508) 679-7770.